Where are personal finances going?
Short-term lending is a practice as old as time. The first overdraft was introduced in 1728 by RBS to give small businesses a way to handle cash flow issues. Since then we have seen the introduction of home credit (doorstep loans) in Victorian times and then the arrival of credit cards from America in the 1960s. Today, the short-term lending sector offers a much broader range of options than in those early days – from bad credit loans, to secured loans, most of us have experience of one type of short-term credit or another.
The short-term loans controversy
One period stands out in the history of short-term lending as a catalyst for real change. Between 2004 and 2012 the market for short-term credit grew incredibly quickly, increasing to £2.8bn, and lenders like Wonga were under a serious spotlight. Following enquiries by the Competition Commission some 50% of short-term loans lenders ended up closing their businesses. Although at this time the short-term loans market was still smaller than that for credit cards, for example, (which was valued around £55bn) it came under scrutiny in terms of the impact on consumers of the speed at which the industry had grown. Since then a lot has changed – so where are we now?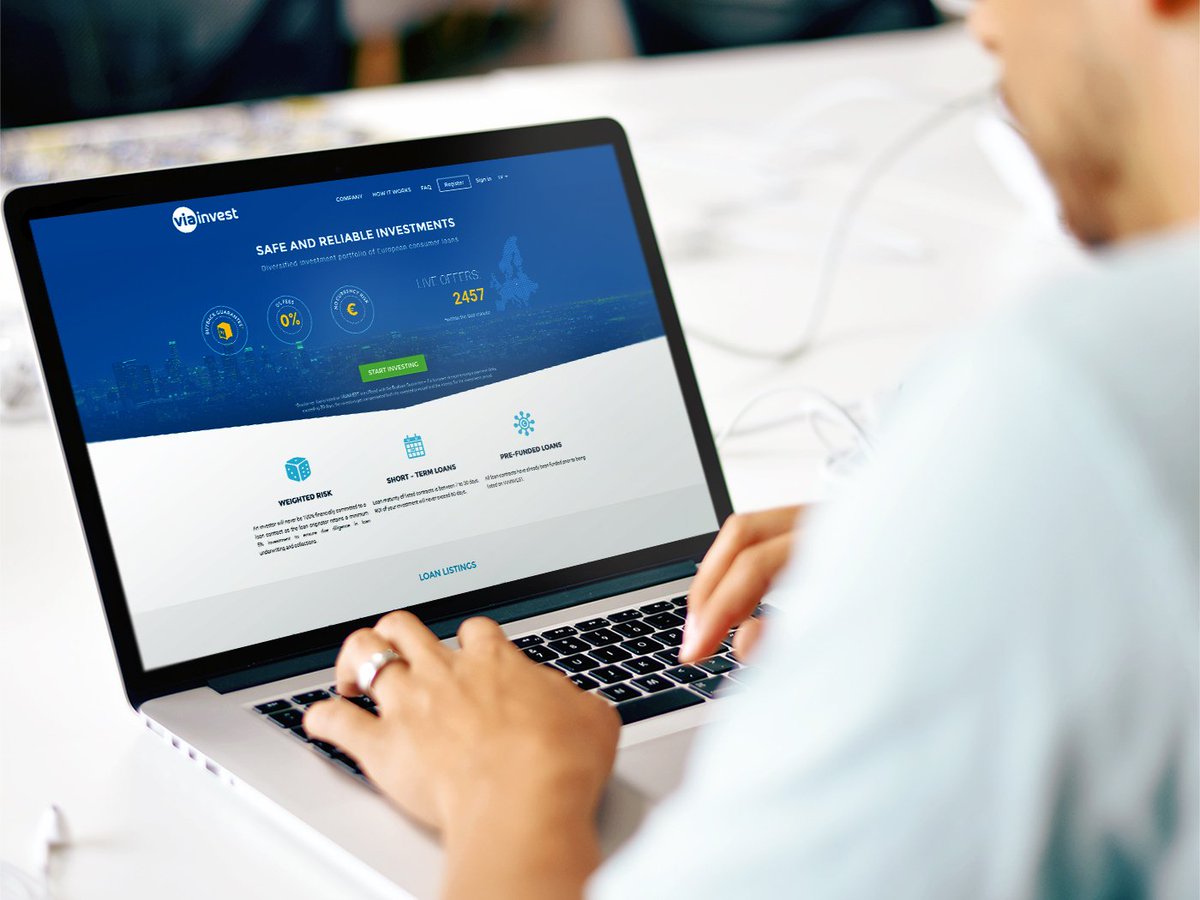 Short-term credit – a flexible market
Today, the short-term credit market is much more geared towards affordable lending and ensuring that borrowers get a fair deal. As the earlier controversy has demonstrated, it doesn't benefit anyone, lender or customer, if money can't be repaid. So, today there are now controls in place, such as a limit on the level of default fees and capping the total repayment at double the amount of the original loan. The short-term credit market has evolved, not just to cater for the changes in regulation but also the changing needs of consumers too.
So, what does the future hold?
Short-term credit plays an important role in the economy. It provides options for those with less than perfect credit scores and is an alternative to large loans borrowed over long periods of time. It continues to be the subject of scrutiny with fair treatment of customers a top priority for the regulator and also for many of the businesses involved. Transparency and a lack of ambiguity are key for lenders remaining in the industry, ensuring that both lenders and borrowers can benefit from short-term credit, now and into the future. So, when it comes to the future of short-term credit you can expect:
Better deals on loans and more competitive pricing

A wider range of tools to help you calculate payments and affordability

Total transparency, particularly on issues such as fees and charges

Options for everyone, including bad credit loans and guarantor loans

Continued focus on fair treatment of customers and taking complaints seriously

More information and education on the risks involved to inform more accurate decision-making