R&D tax credits for software developers
Running a company can be very challenging at times, especially in the software market where a plethora of different businesses and start-ups are all vying for recognition. There is, however, help that may have slipped under the radar for a lot of companies out there. The government and HMRC have introduced help for software companies conducting research and development, in the form of R & D tax credits.
It doesn't have to be complicated
Of course, not all companies are guaranteed to receive the funding, and completing the relevant information to find out if you qualify may initially appear more time consuming than you deem necessary.
There is, however, assistance available to confirm if you are eligible for R&D tax credit software development companies firstly must show HMRC that they are actively developing areas that will achieve an advance in the technological and scientific fields. This in turn will aid the entire industry and help improve the UK's standing in the technological arena. Most software companies are already doing this daily as they strive to grow their businesses and bring out newer and more advanced technology.
Even if some of your business projects have been deemed unsuccessful or your staff are still struggling to find a breakthrough, this will act as a clear indicator to HMRC that you are actively trying to develop and improve your software offering.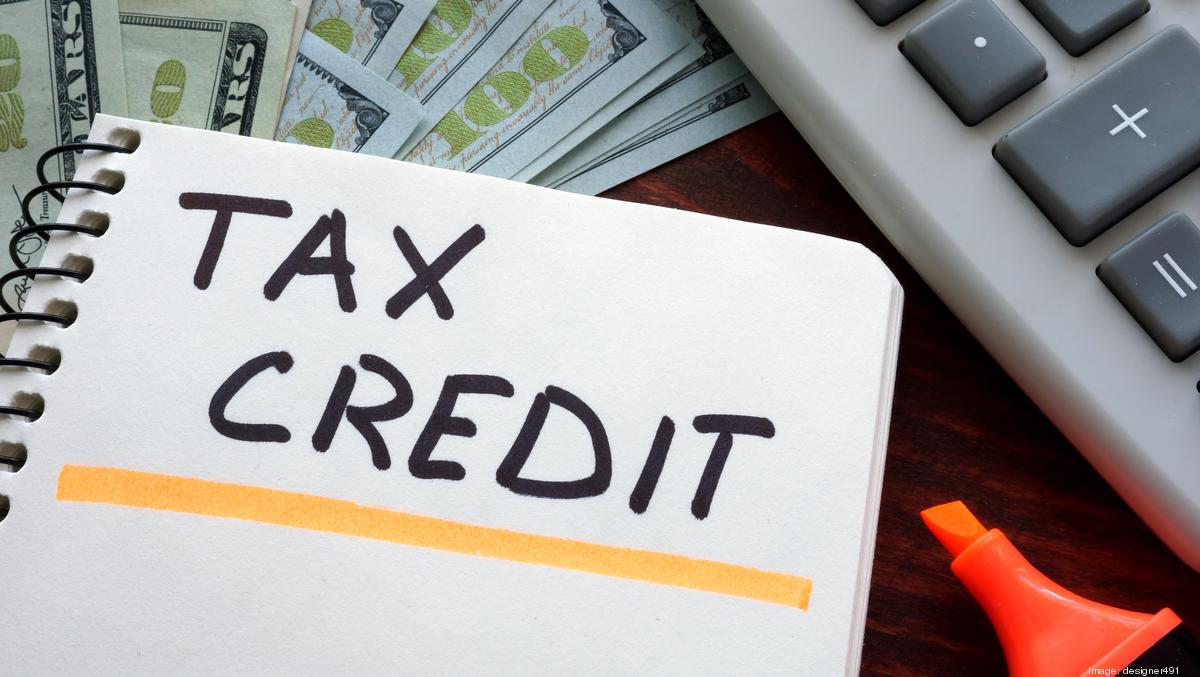 Who are R & D tax credits aimed at?
The SME scheme is specifically aimed at providing assistance to small and medium-sized companies that have an annual turnover of less than €100 million, with less than 500 people employed.
The government is trying to further boost the industry in the UK, while giving a helping hand to the smaller businesses by offering a separate scheme for larger businesses. Qualifying organisations can expect a generous return from R&D tax credit software development companies should look at the example from the technology and information sector. For the period spanning 2014 and 2015, the companies that received assistance averaged claims of over £46,000.
What to expect
After putting in your claim to HMRC, you must have verified your eligibility and provide them, via clear calculations and supporting documents, with your level of entitlement. Once you have made the first successful claim, it will enable you to clearly budget for the three years ahead and possibly allow more funds for those projects that are causing you the most problems. Don't let the possible complexity of the claims process stop you from receiving your entitlement.
When first applying for the credits, it is advisable to assign your head technician to the process as the initial information required will relate to the technical aspects of the R&D projects you have in place or those that you are planning in the immediate future.
In this ever changing and fiercely competitive market, this scheme can give you the extra resources and freedom to successfully develop your software offering and have a competitive advantage when creating new, advanced technology.